This Friday 5ive is in honour of the Big Storm we're suppose to receive this weekend.
I've worked in some crazy conditions over the years both here in Winnipeg and in the North  -50c style wind chills and severe blizzards. I've shot fashion in -30C and CEO portraits in -40C
If there is one thing I haver learned over the years shooting outside in the winter, it's that you can't be creative while you're cold. Forget about looks, get warm! Fortunately, what was once considered "not stylish but warm" is now VERY stylish, trendsetting even!

1. Canada Goose now currently trending with all the cool kids. But long long before that, this was and still is the gold standard of parkas. Worth every cent. Essential.
2. Sorel– again, also in the middle of a hot trend. So now its considered hip to wear these big boots. So you have no excuse. They also come in several colours and finishes.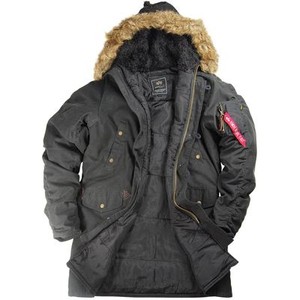 3. Alpha Industries– I find my Canada Goose is too warm to wear in anything warmer that -20C. Then I switch to my parka from Alpha. They make them for the US armed forces, as well as flight jackets.
4. Crown Cap– I've been wearing these warm hats since the 90's well before there were considered hip n cool. I didn't care.(I used to have a black one with a soviet army pin the front!) Warm ears can take direction from the client. Frozen ears don't care about making art.
5.  I have used Lowe pro shooting gloves  in the past and they seem to work pretty good, alllowing you the tactile sensation required to adjust settings on the camera with precision. But at some point they aren't enuff.  Then you gotta use Garbo's aka Garbage mitts. Tripods and camera bodies suck the heat right out of your hands.